Wines
Brunello di Montalcino Riserva DOCG 2016
Il Quercione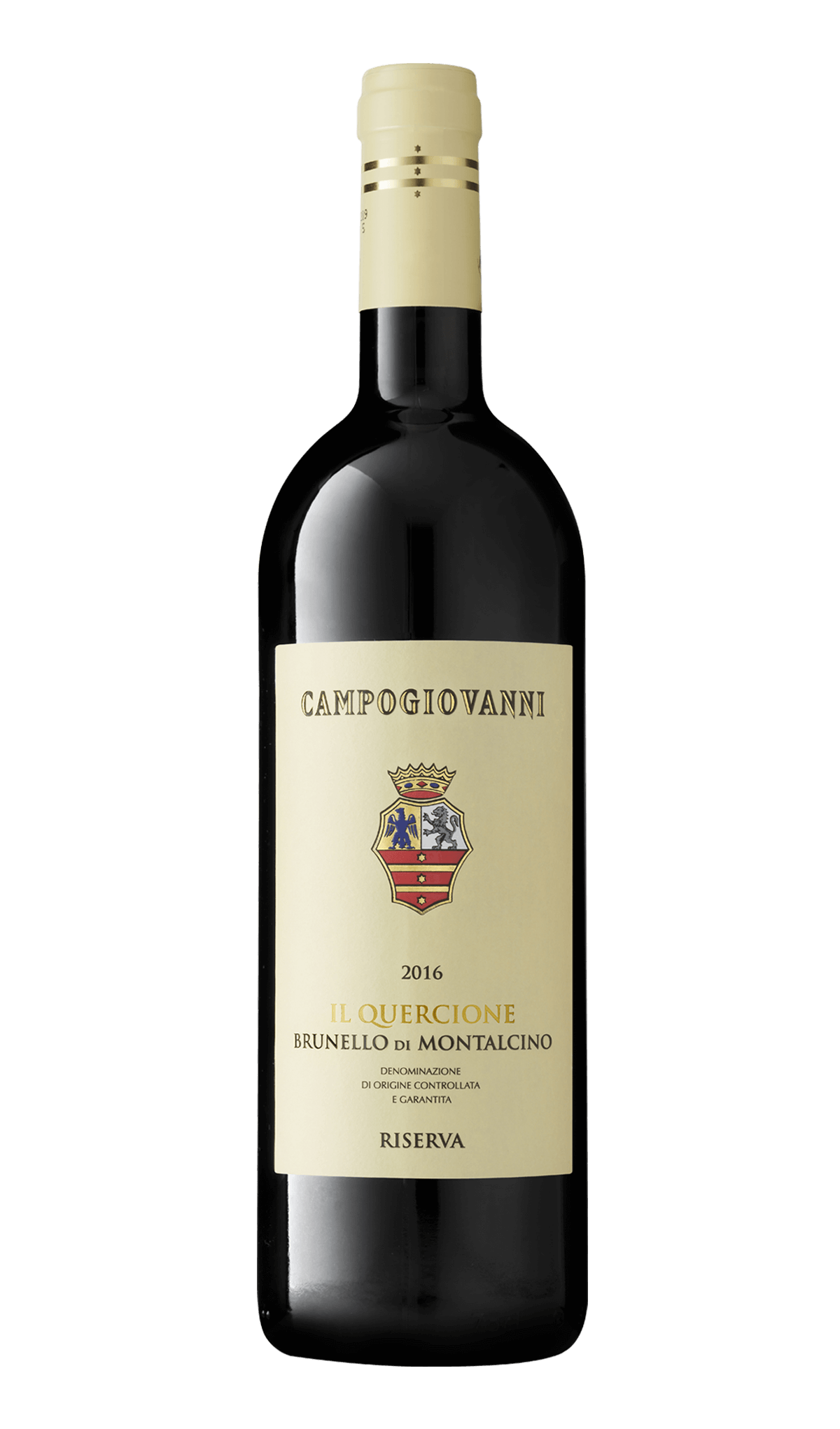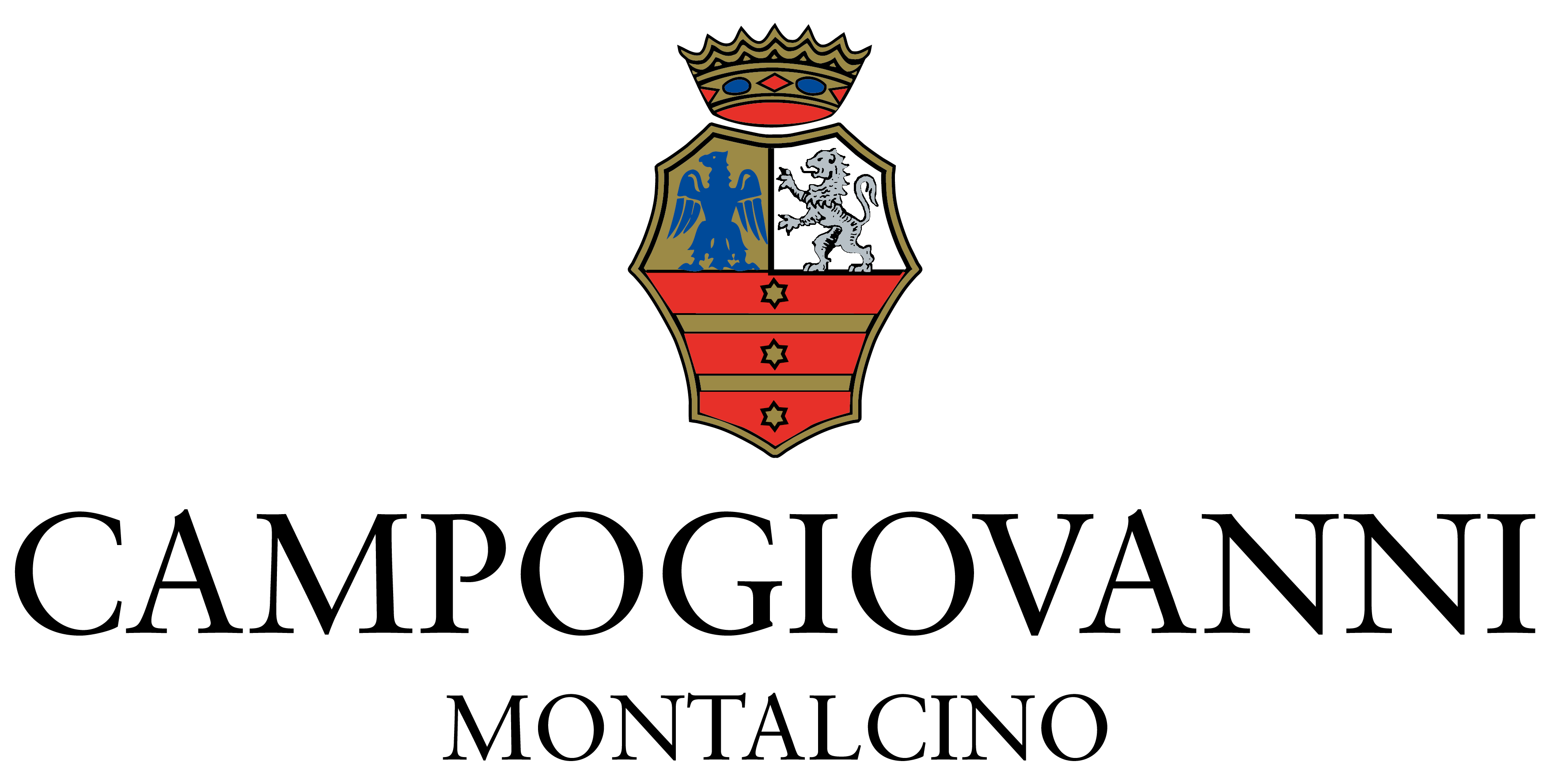 Produced only in exceptional growing years, this Riserva is considered by San Felice to be the finest expression of its Campogiovanni terroir. Carefully-selected clusters of Sangiovese Grosso from its 2.5-hectare Il Quercione vineyard yield a wine that effortlessly marries together depth, elegance, and authenticity of style, plus a remarkable capacity for lengthy ageing.
Tasting Notes and Pairings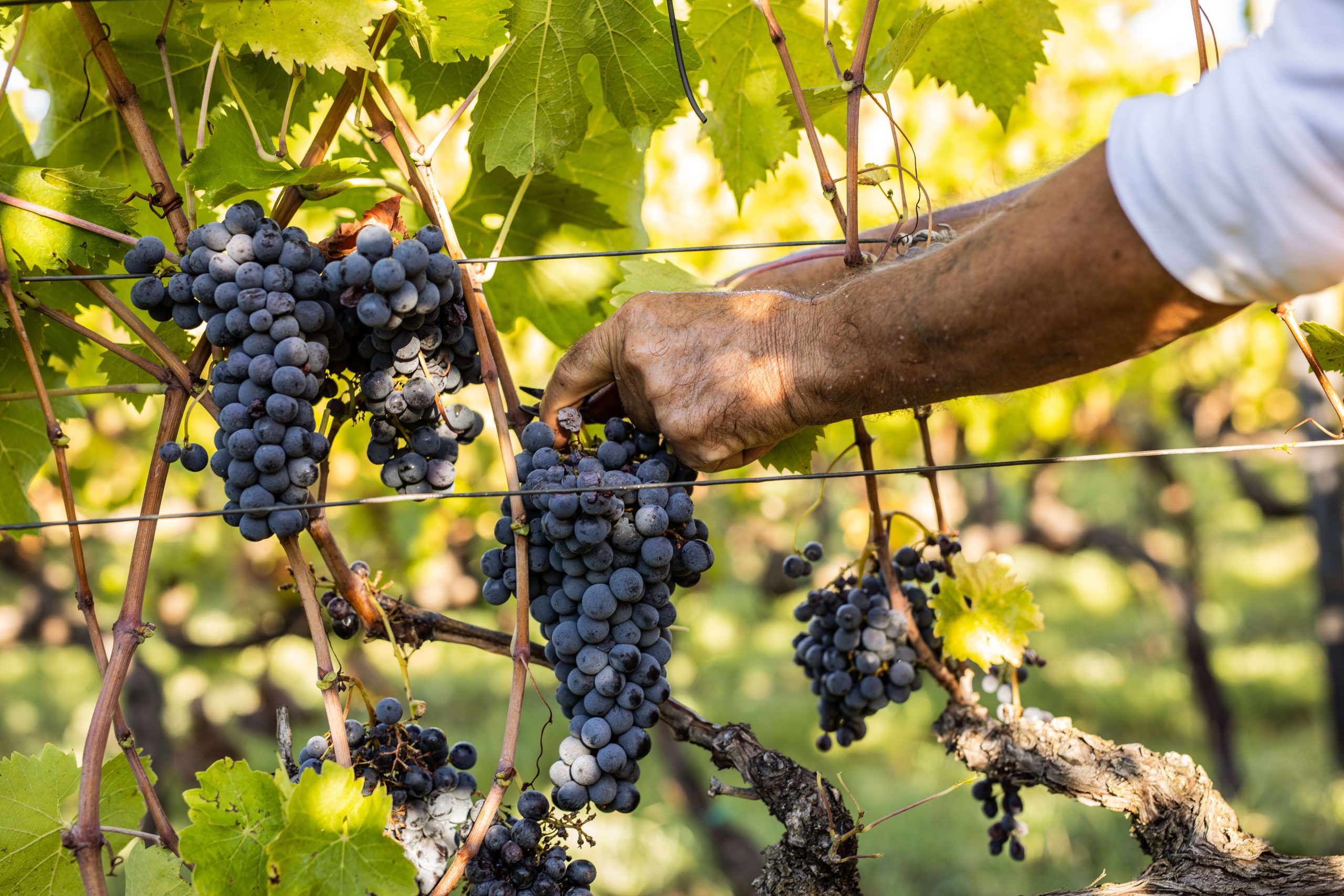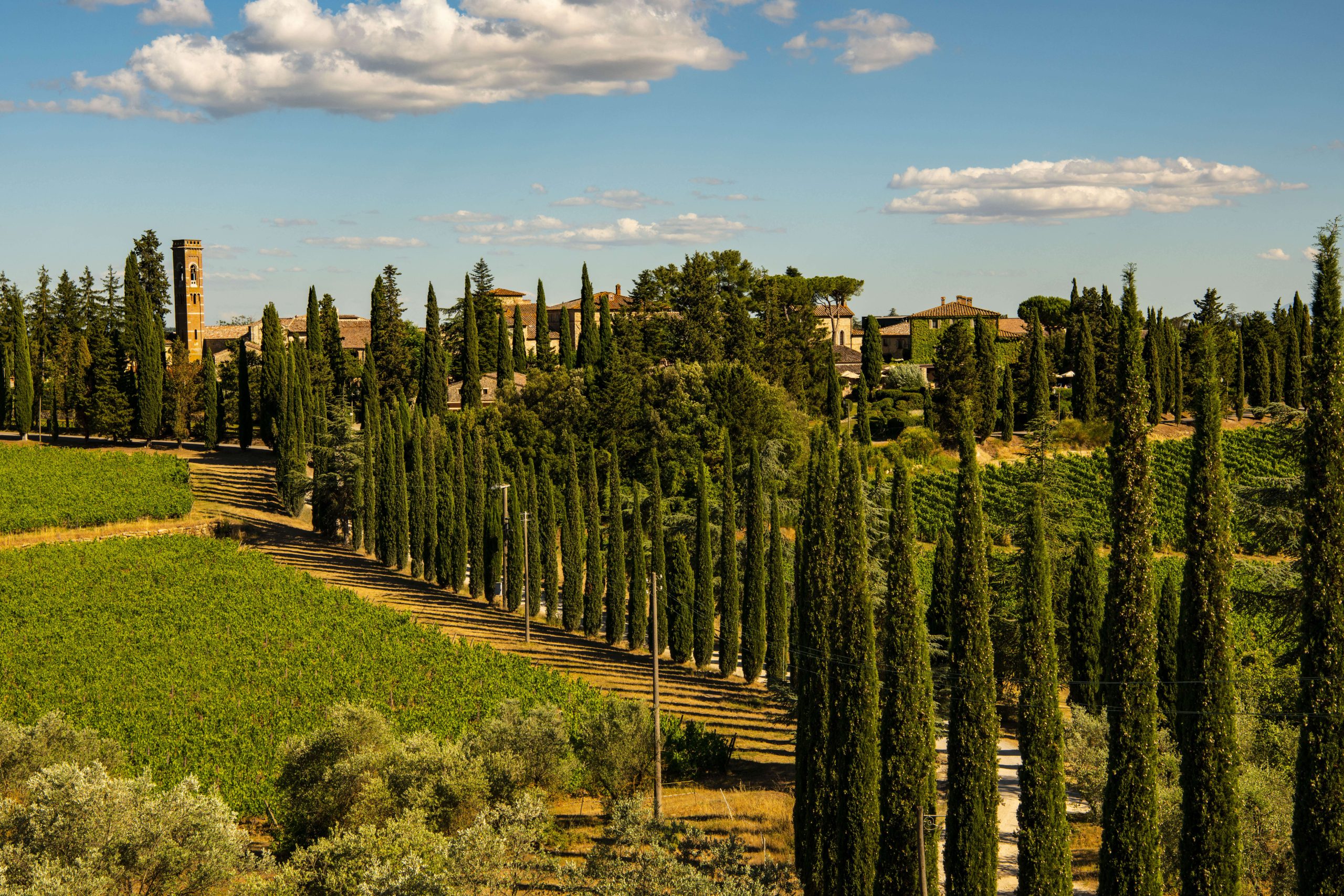 01 / 02
2016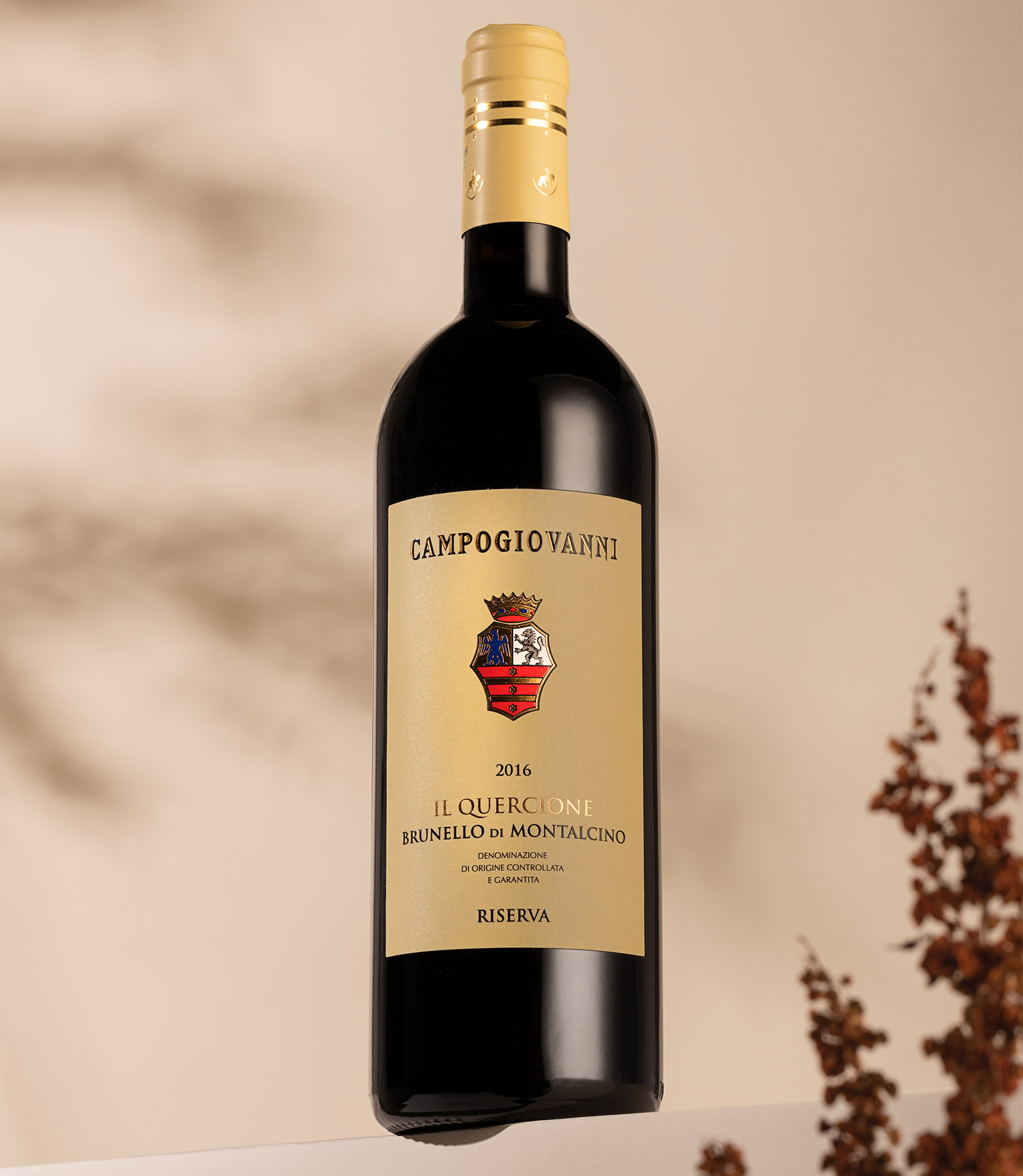 ---
2015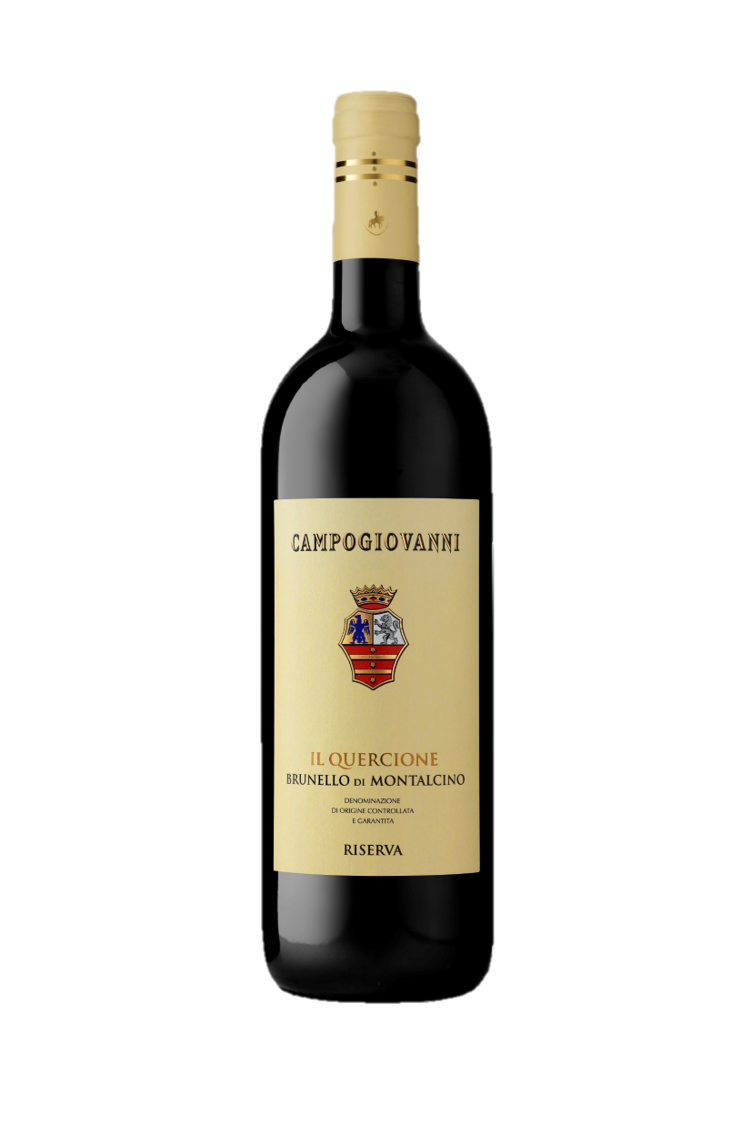 ---
2013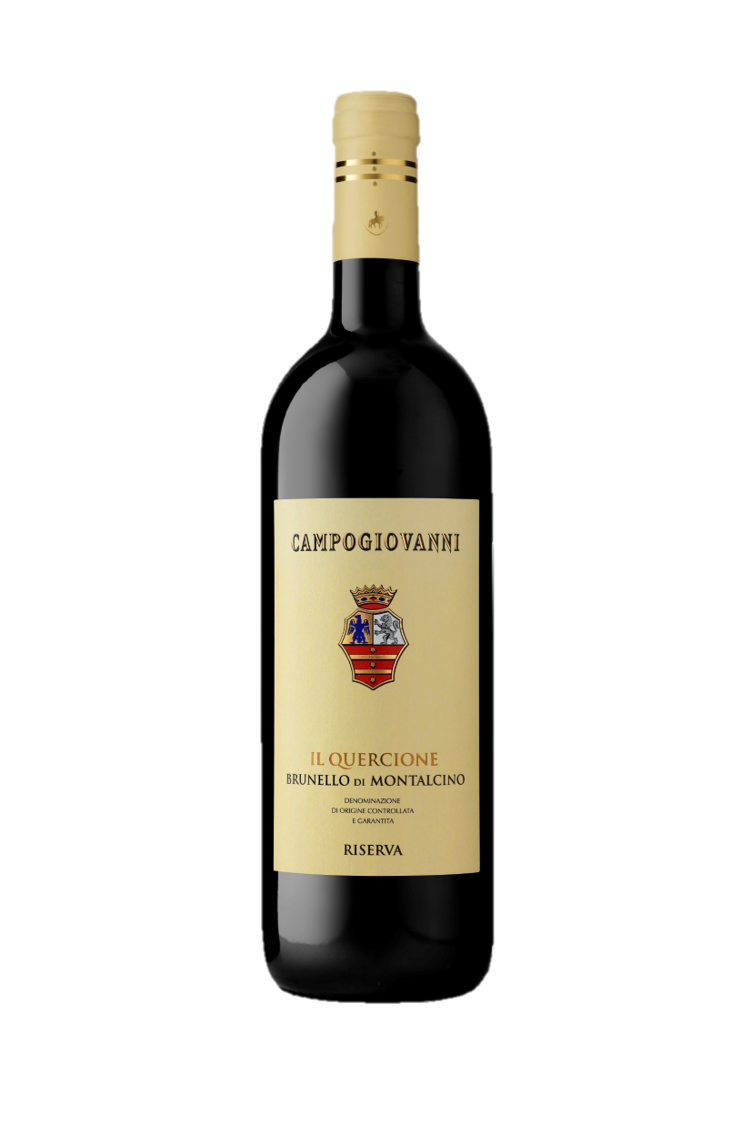 ---
2011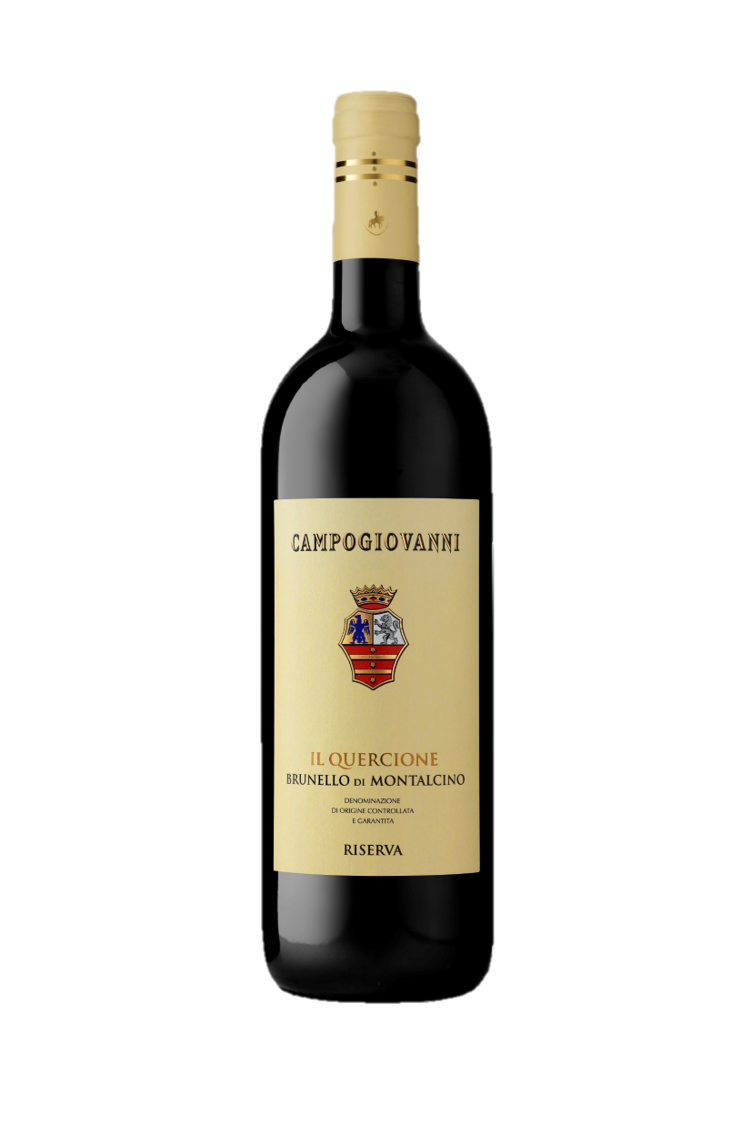 ---
2010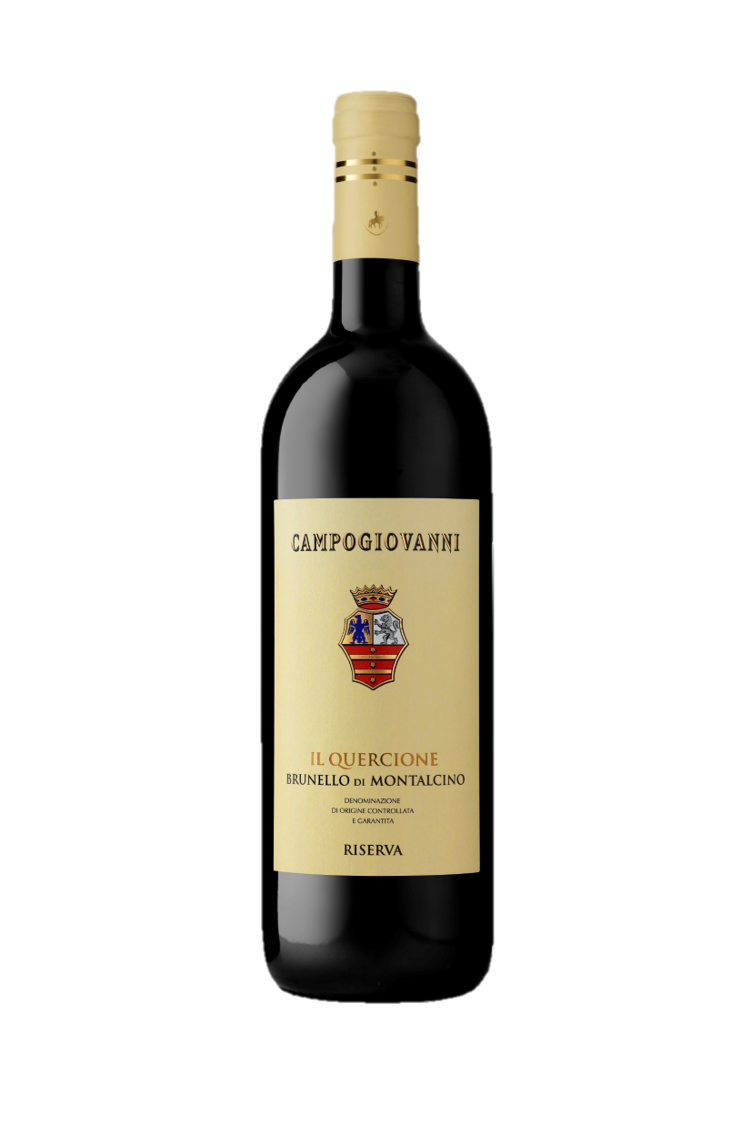 ---
Awards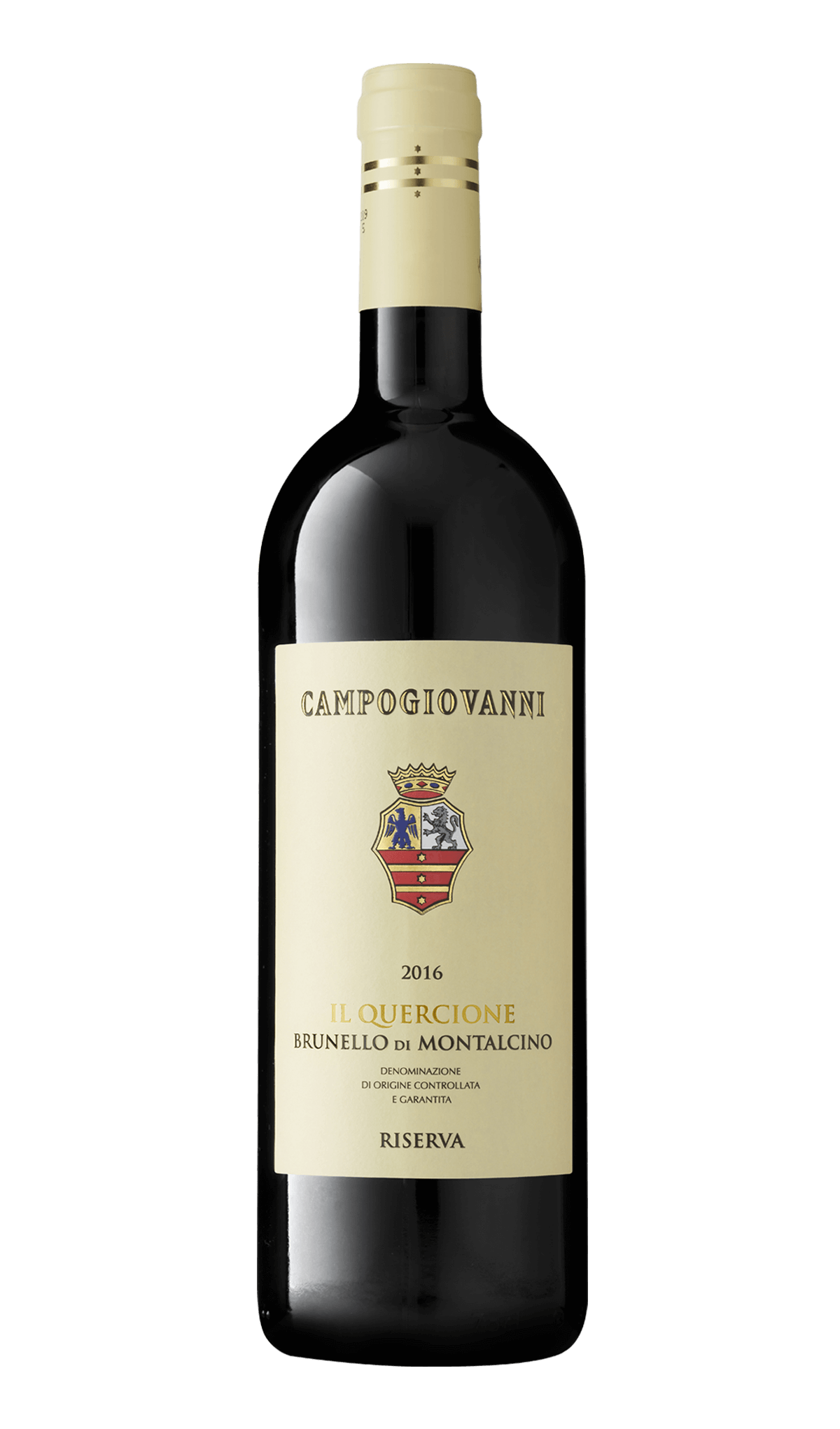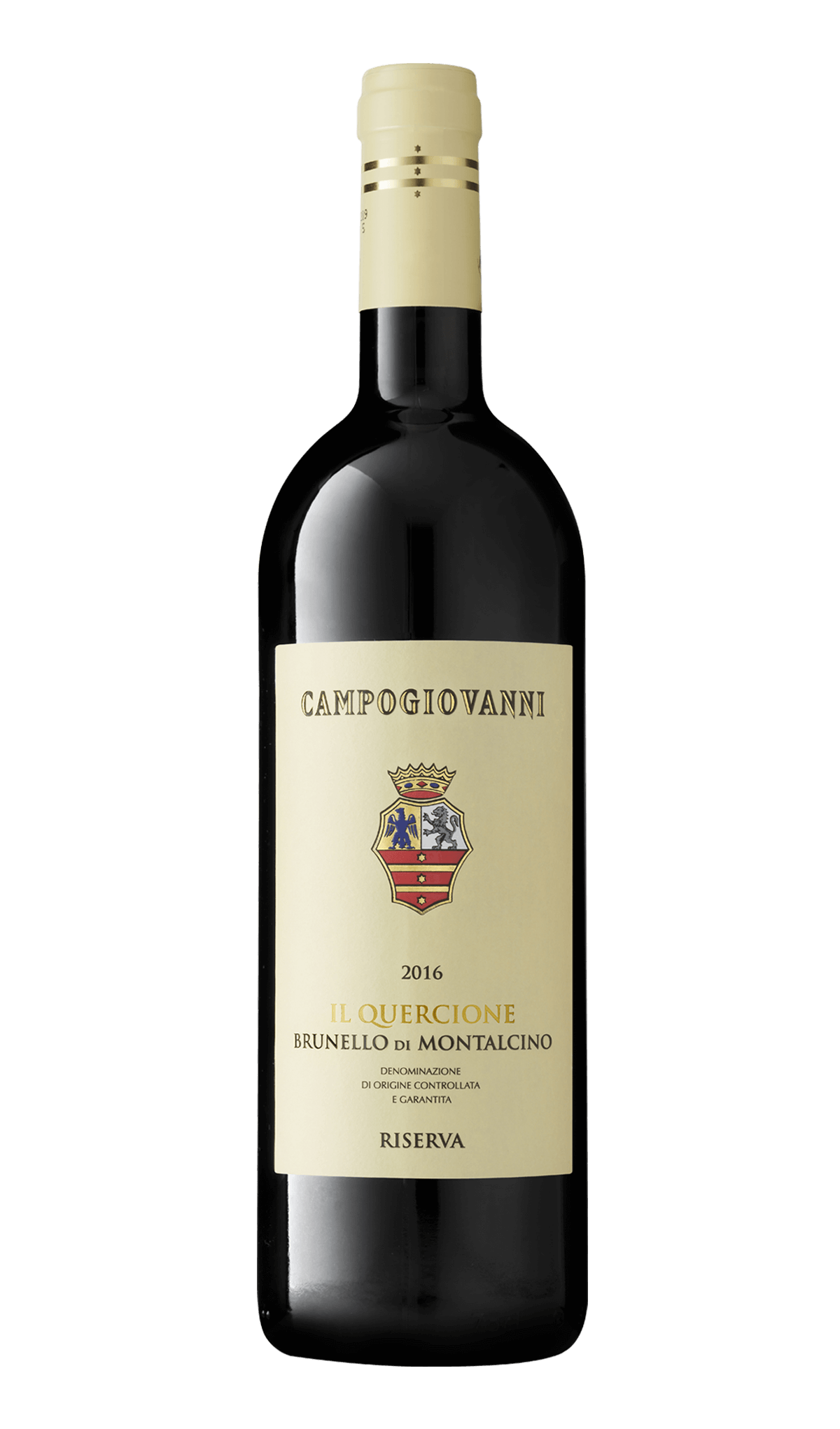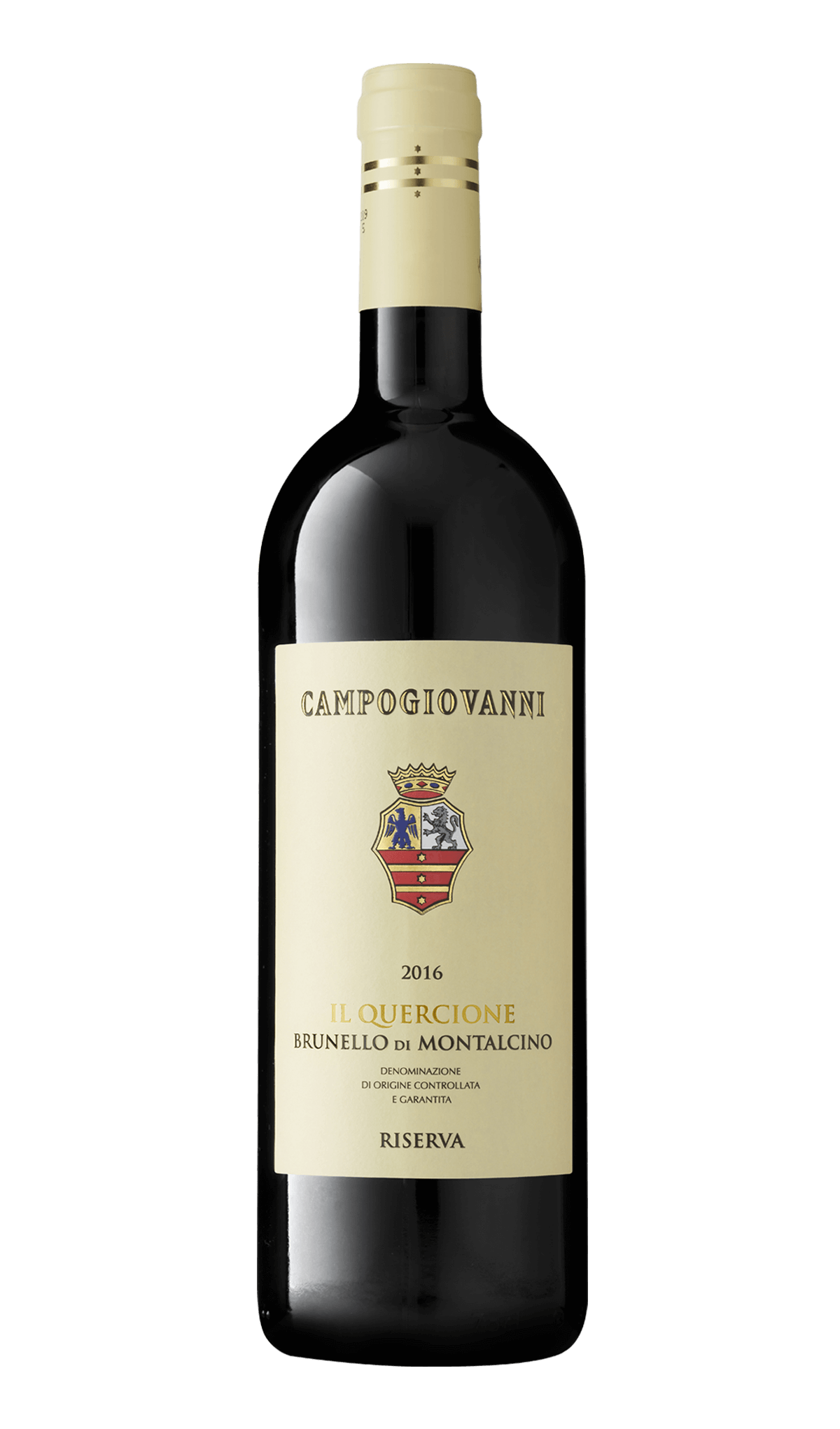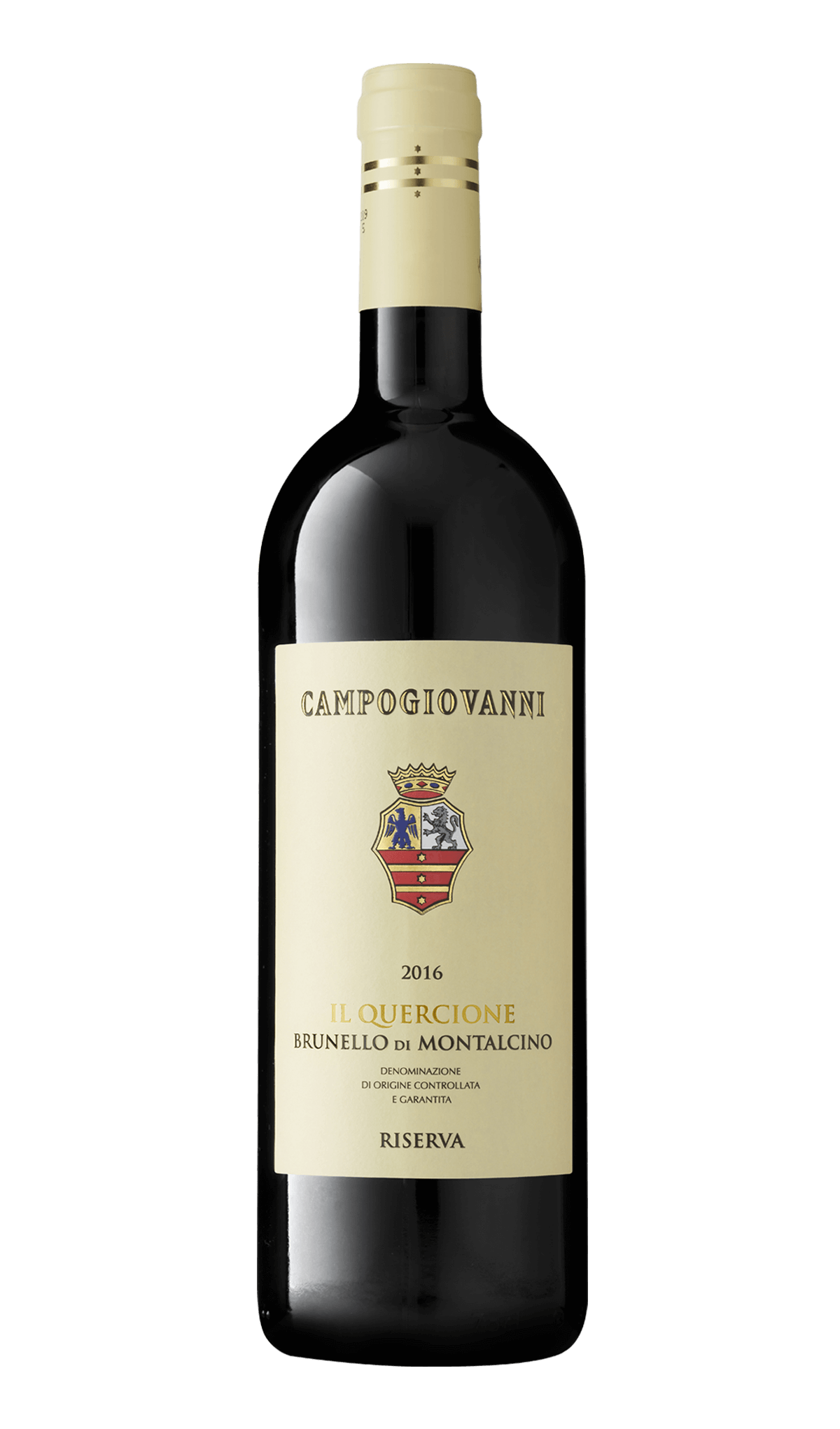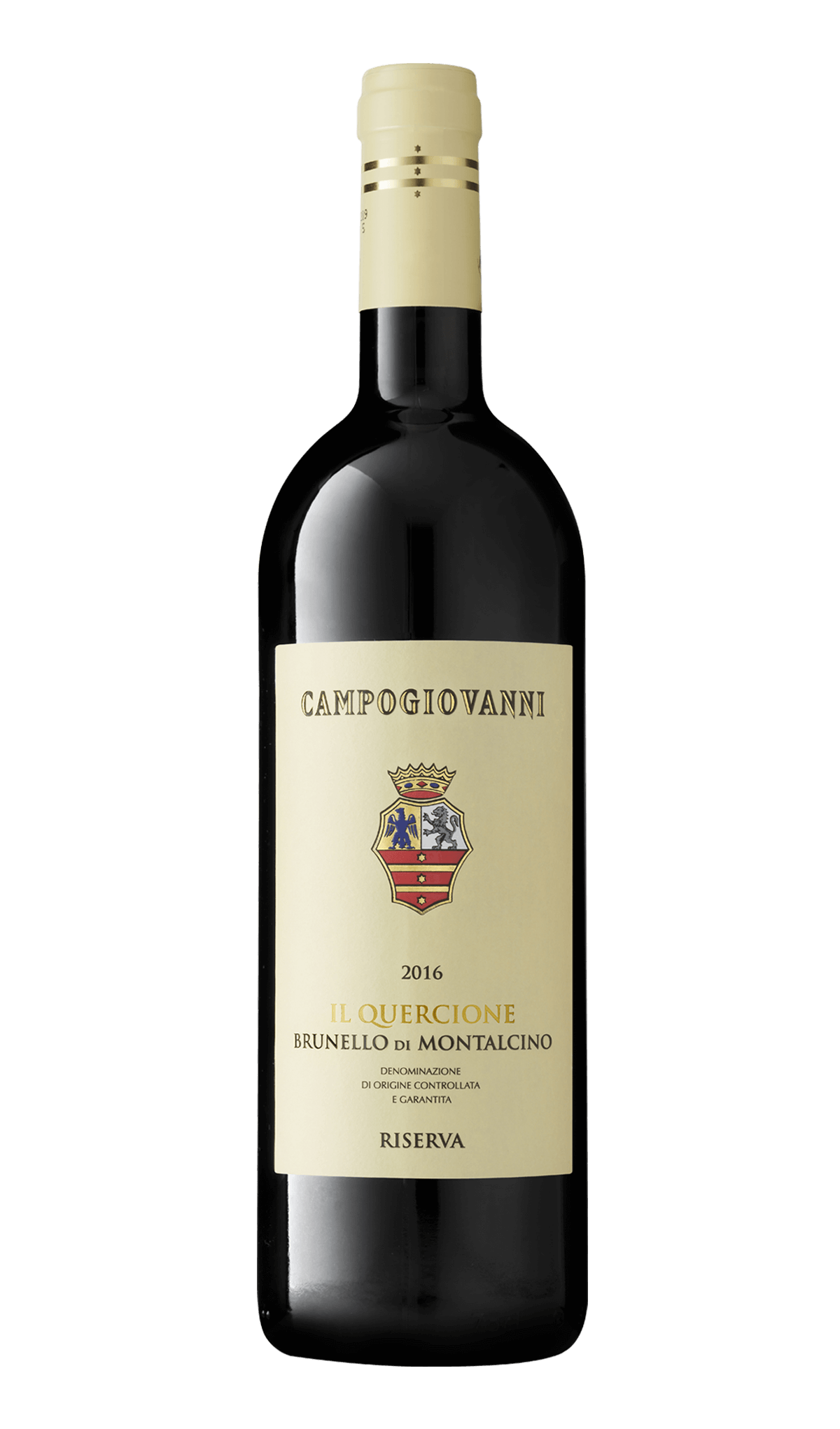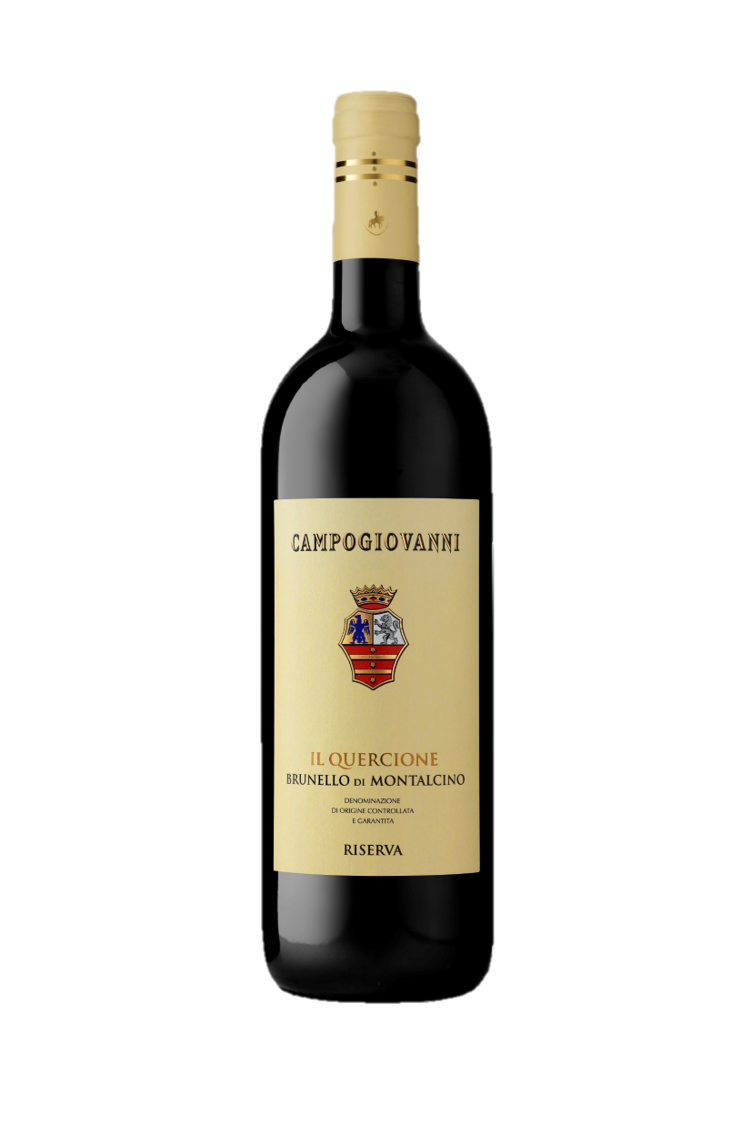 Gardini Notes "The Wine Killer"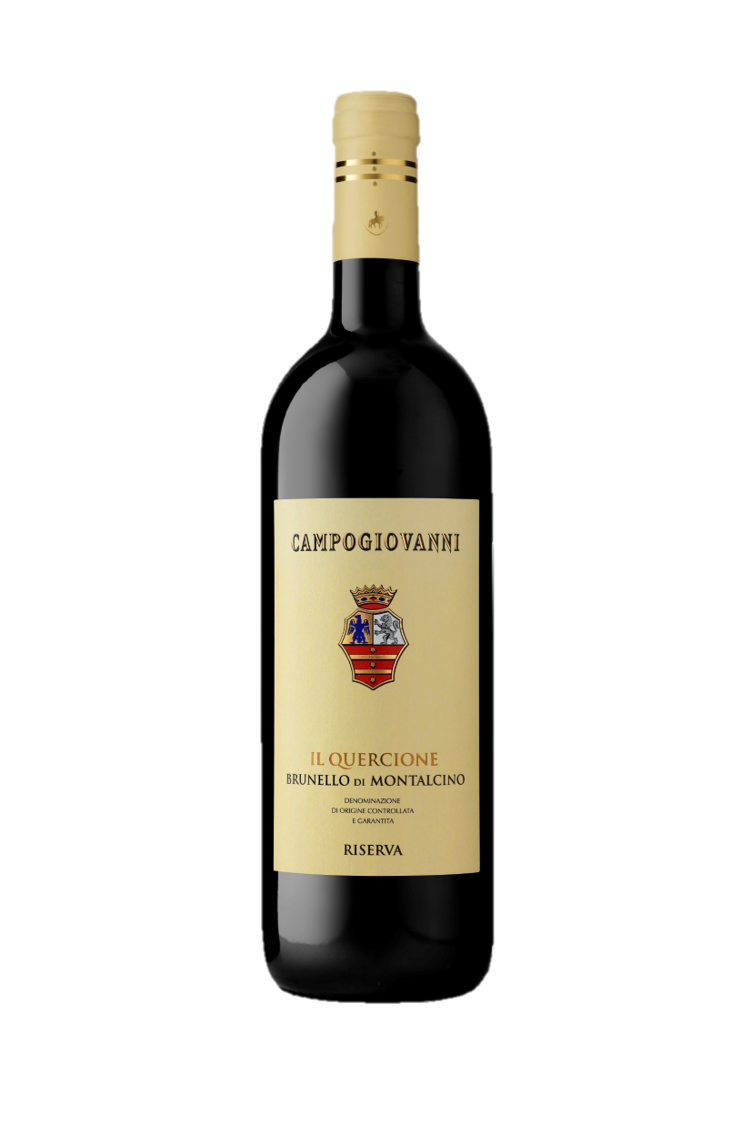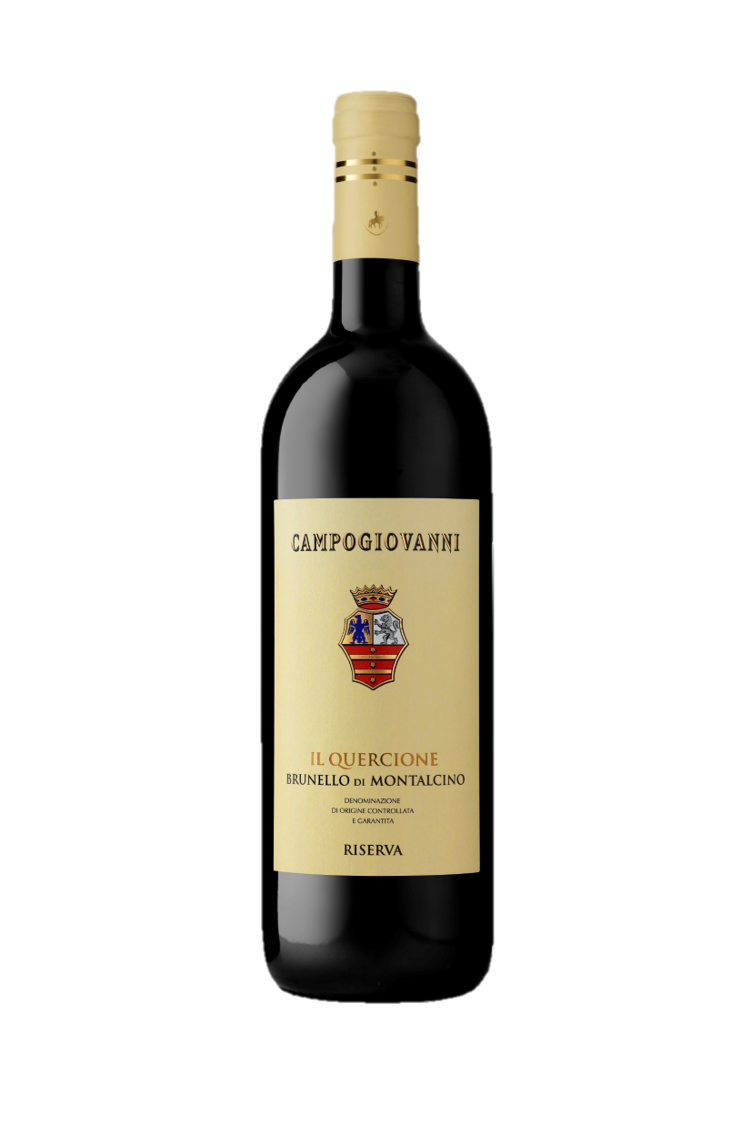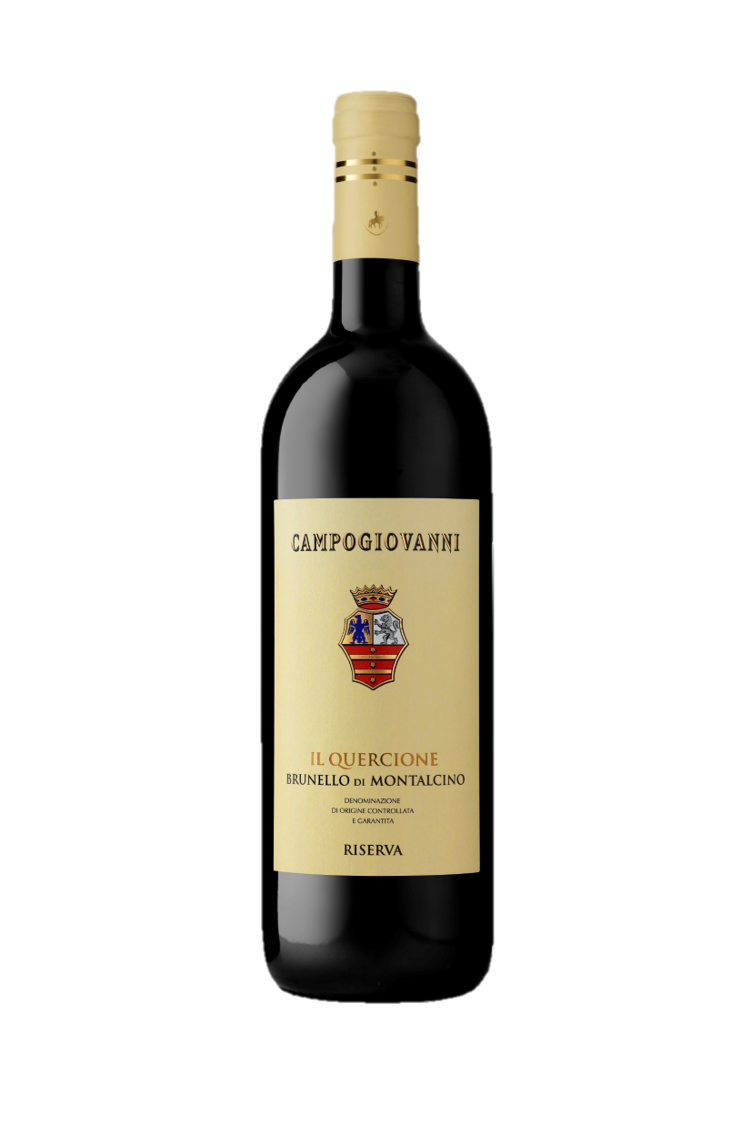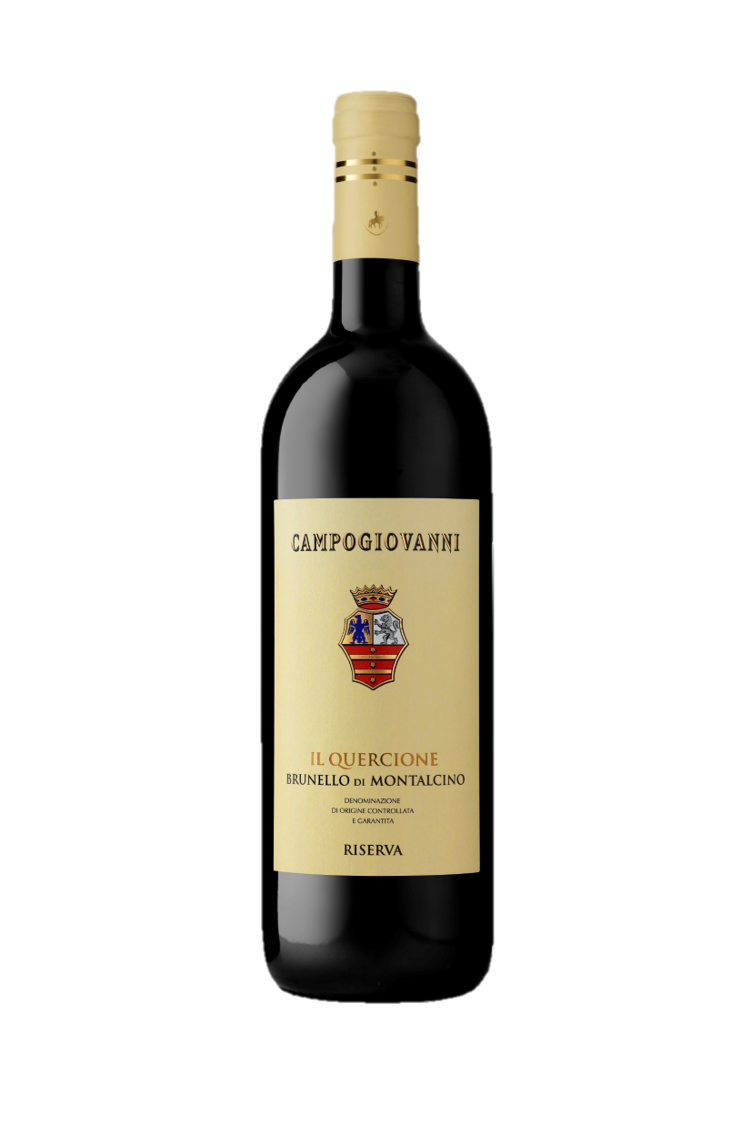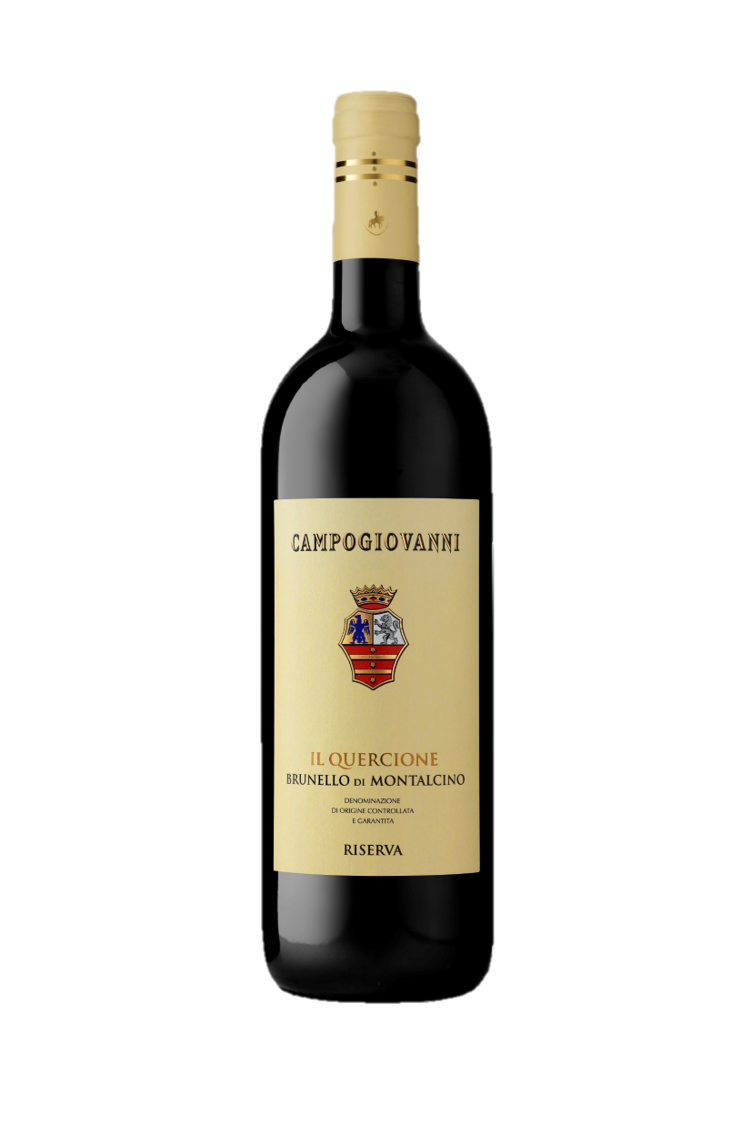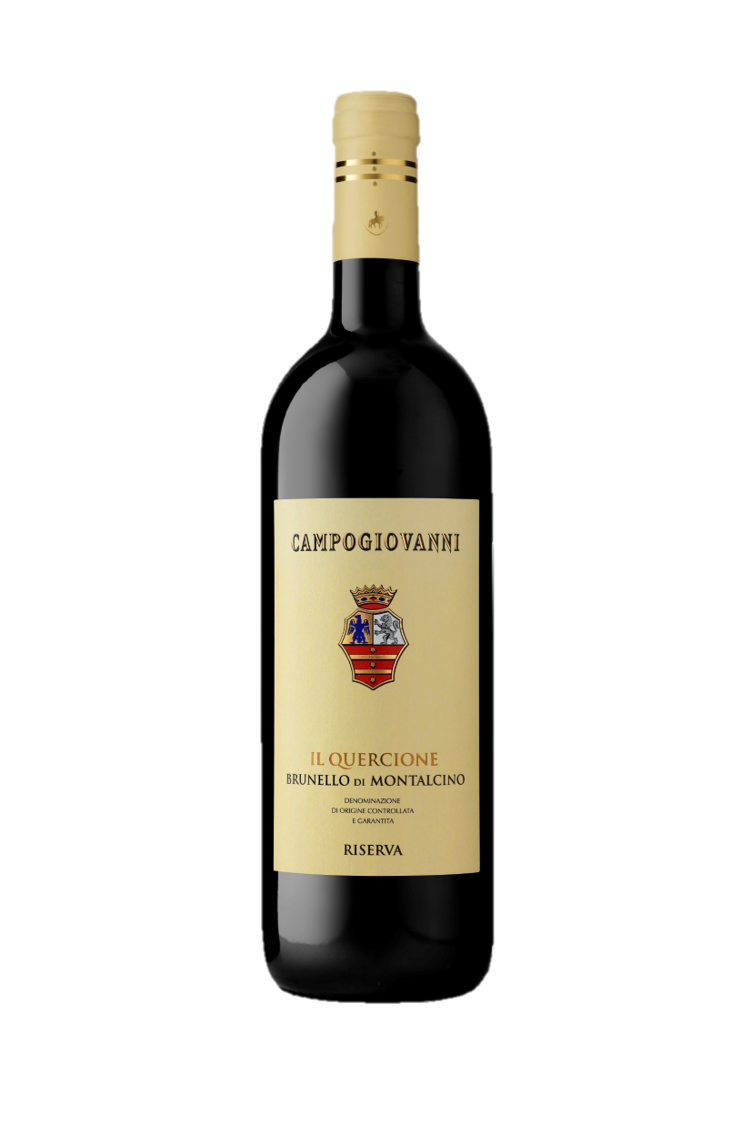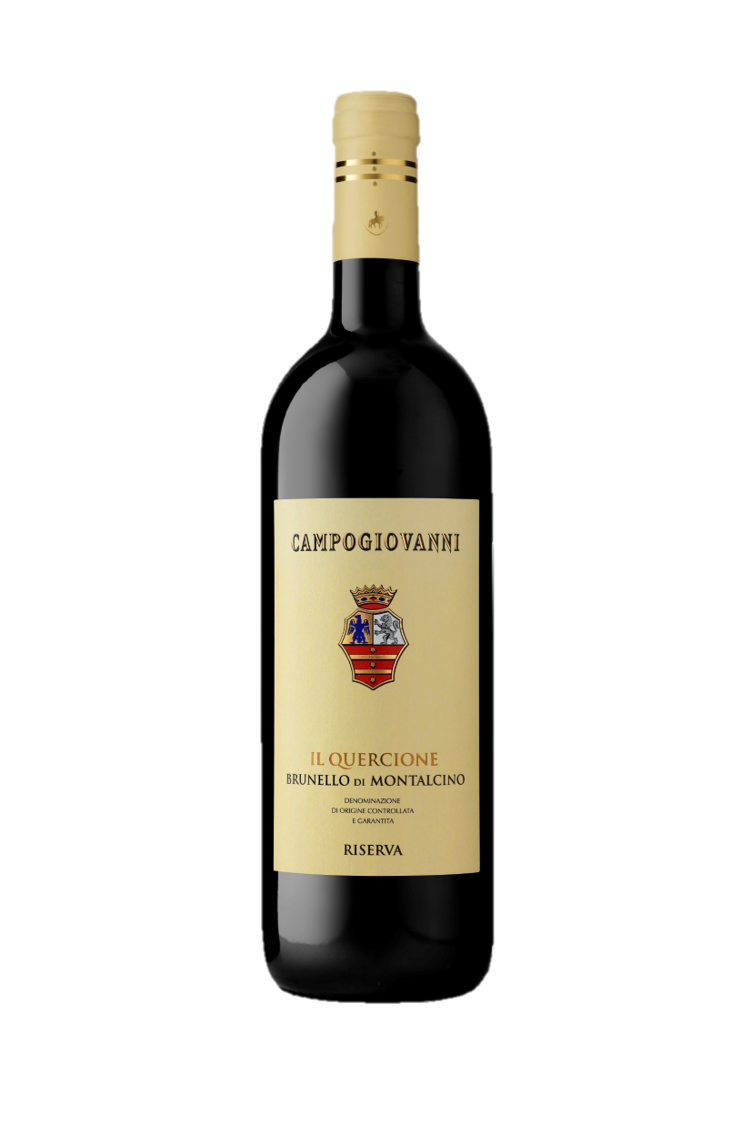 Robert Parker Wine Advocate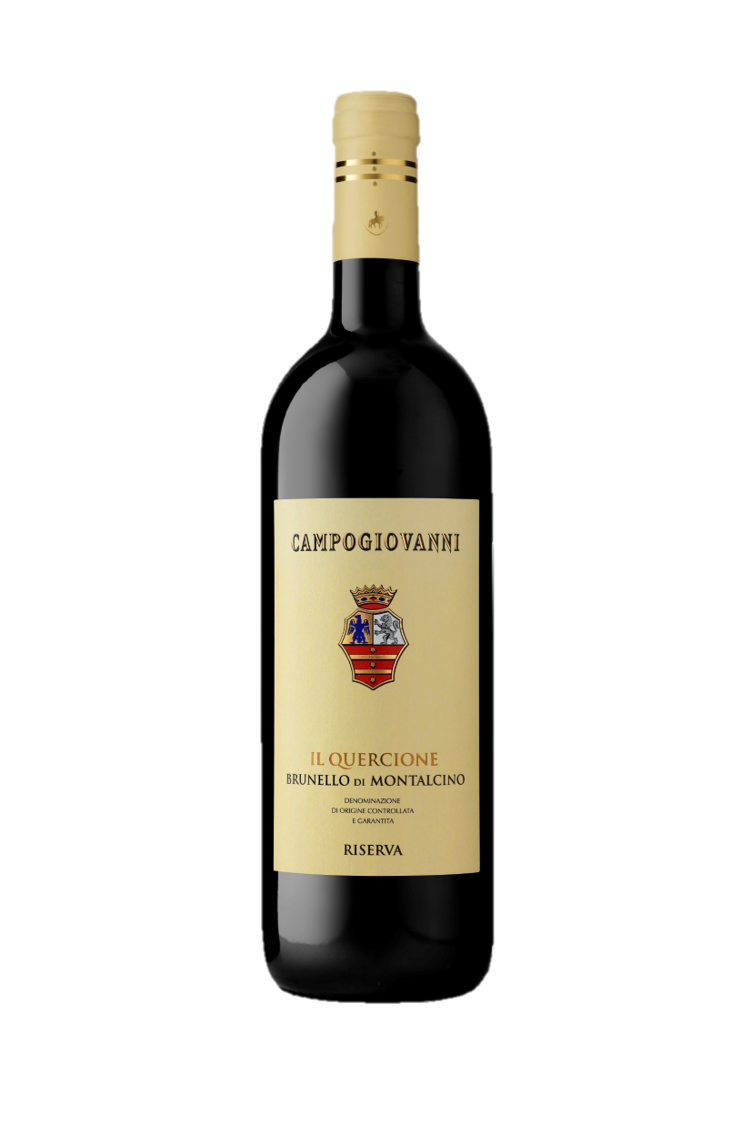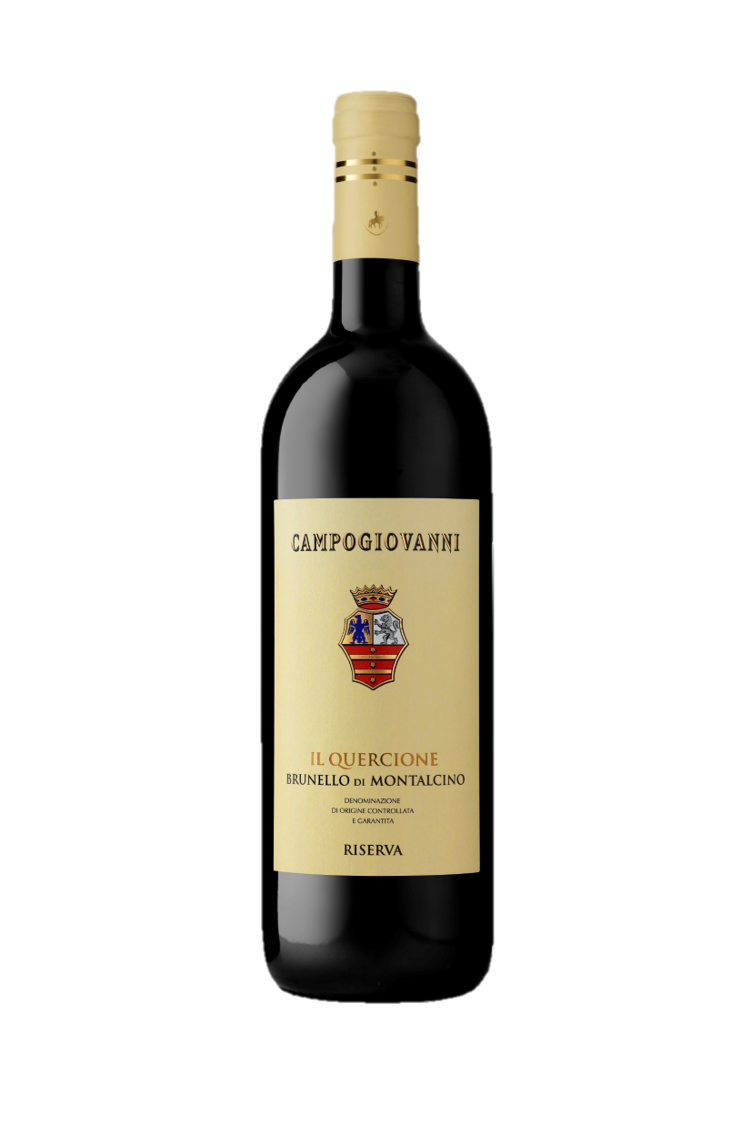 Robert Parker Wine Advocate